Eyelash permanent Barcelona
The look of your dreams with our permanent eyelash Barcelona
In Hair Cut Day we are at the forefront of the latest trends in eyebrows and eyelashes. Our stylists have a proven experience in the design of eyebrows and permanent eyelashes in Barcelona. If you want incredible results, put yourself in expert hands, you will meet your expectations, and you will wear the look of your dreams.
Our eyebrow and eyelashes services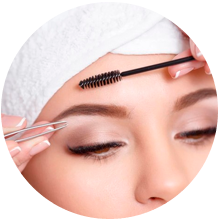 Brows maintenance
If you want your eyes to look always spectacular, include this service in your beauty routine.
8,50€ (10 min)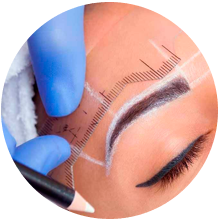 Eyebrow shaping
Give depth to your eyes with our thorough eyebrow shaping. Our specialists will evaluate your features and will propose a shaping that suits your style and personality.
13€ (15 min)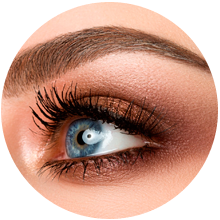 Eyebrow tinting
Try our brow tinting technique, your eyes will look more stylish and noticeable.
16.50€ (5 min)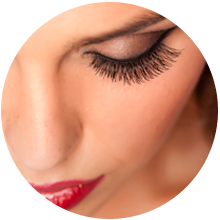 False eyelashes
You have a social event and want to look flawless? Book an appointment at Hair Cut Day and ask for false eyelashes, you will look amazing!
11,20€ (10 min)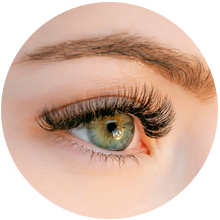 Eyelash tinting
If you want to look always divine, and don't want to waste your time with mascara, this service is for you. Deep eyes full of strength.
15,50€ (10 min)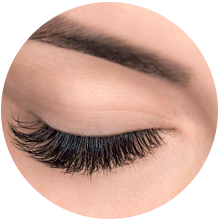 Permanent eyelashes
Discover our permanent eyelashes service, perfect lashes even just after getting up!
32€ (40 min)





Eyebrow and eyelash services are not available at this time.
How to find us