Immerse yourself in a luxury experience at our hair salon in the heart of Barcelona.
We invite you to discover our private and exclusive area at HAIR CUT DAY LETAMENDI.
Unique private space, designed with your privacy and comfort in mind
An exclusive area to cater to our clients in a personalized manner. Enjoy an intimate and relaxing environment, away from prying eyes, a private zone where we guarantee complete privacy and comfort.
Discover why we are the preferred choice for those seeking a higher level of attention in their beauty salon experience. Whether you desire a complete makeover, a treatment to restore smoothness, shine, or to regain the health of your hair with the most exclusive and highest quality products.
In our hair salon with private space, you can access a wide range of the highest quality hair and aesthetic services. We offer everything from personalized cuts to coloring and hair extensions, straightening, and many more:
Hairdressing Services
done Haircuts
done Coloring
done Highlights
done Hair Treatments
done Straightening
done Hair Botox
done 100% Natural Hair Extensions
done Blowouts
Aesthetic Treatments
done Makeup
done Facial Treatments
done Body Treatments
done Waxing
done Individual Eyelash Extensions
done Lash Lift
done Brow Design and Tint
done Massage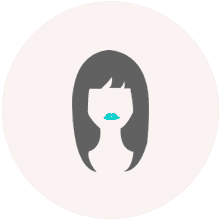 Professional team
We have a team of highly skilled professionals. All our stylists are up-to-date with the latest trends and styling techniques to ensure you an impeccable result. We rank among the top hair salons in Barcelona.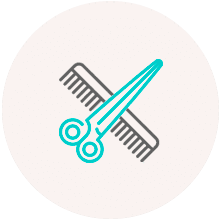 Personalized service
A stylist will guide you to the upper floor, a completely private and equipped room to offer you the best. We are committed to excellence in hair care and the well-being of all clients who visit our salon.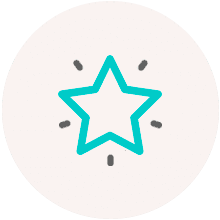 Your privacy guaranteed
In our private area, we ensure your privacy as you will be separated from other areas and clients. You will enjoy a calm and relaxing environment without feeling uncomfortable due to the presence of others.
Reserve a space in the private area
Reserving a space in our private area is very easy. Fill out the following form and we will contact you to guarantee the greatest privacy.