Professional MakeUp in Barcelona
Makeup center Barcelona
At Hair Cut Day you will find makeup center Barcelona who will advise you and get the best version of yourself. Our experts are on the cutting edge of makeup top trends in the market. At the salon we work with the most renowned brands of professional makeup, like Jorge de la Garza, equivalent of innovation and exclusivity.
Our treatments of Profesional MakeUp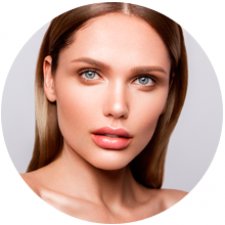 Xpress colour retouch
(It will be given to all customers who spend more than 100 euros)
Change Instagram filters for our flash makeup, and get the best selfies #NOFILTER.
20€ (15 min)
RESERVAR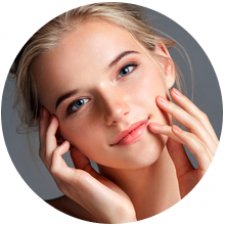 Basic Make up
Shadadow here, shadadow there... Wear your best version with our "must have" in makeup. A "basic" with which you will feel beautiful in your day.
29,80€ (25 min)
RESERVAR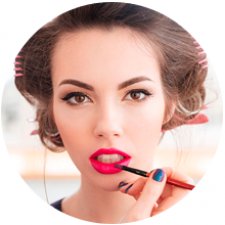 Professional Make up (Celebrations, Night or Day)
Dare with smokey eyes in all their shades or look classic, sophistication or natural style, makeup for day or night, choose what goes best with you and our stylists will make your dreams come true.
47,35€ (40 min)
RESERVAR
Discover our makeup center Barcelona with the bests professional make up services
You see it on Instagram, on Red Carpets or on Fashion Weeks around the world, it is worn and you want to try, / but it does not come out the same! This is why in our salon we created the professional make up corner, to offer a 360º service to our clients.

From natural make-up for the day to day, to the most daring and sophisticated creations, in our makeup center Barcelona we are always on the lookout for new trends in professional make-up. And, the icing on the cake to wear an incredible hairstyle is a makeup that matches your style and personality.

Contouring, graphic eyeliner, smokey eyes in all its versions, juicy lips..., there is no limit to the art of professional make up. Live that special event like a great diva and feel like the perfect guest, day, afternoon or night, dare and dazzle