The best hair straightening in Barcelona
Hair straightener Barcelona
At Hair Cut Day we are experts in different methods of hair straightening: Japanese or Keratin. Our stylists will advise you according to the results you want to achieve. We are the best salon of hair straightener in Barcelona.
Our treatments of Straightening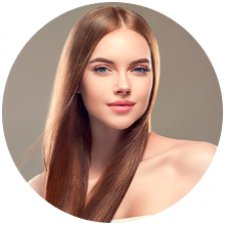 Japanese hair straightening
The best Japanese hair straightening in Barcelona is done by the Hair Cut Day stylists. We only use the best top-quality products to get a permanent and perfect straight hair. Ask us about it and get a straight splendid hair.

Cabello corto: 158€ (200min)
Cabello largo: 294€ (240min)
Booking
Get -15% off.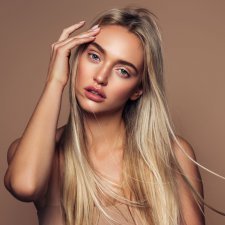 Organic Straightening
If you are looking for a chemical-free treatment, Organic Straightening is your best option. Show off a hair full of shine and free of frizz with the best organic straightening in Barcelona.
180-215€ (180 min)
Booking
Get -15% off.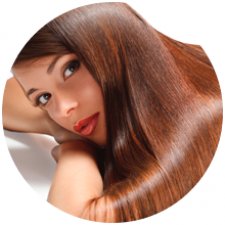 Brasil Cacau Keratin
(Brushing included)
With the Brasil Cacau Keratin treatment, our specialists obtain the best keratin hair straightening in Barcelona. Your hair will look extra-straight and shiny, strong and elastic. Recover the health of your hair!

Short hair: 138€ (60 min)
Medium hair: 184€ (90 min)
Long hair: 215€ (180 min)
Booking
Get -15% off.
We are experts in hair straightening in Barcelona
Are you looking for hair straightening Barcelona? At Hair Cut Day we are experts in diagnosing the state of the hair, a previous and key step to meet the highest expectations of our clients, who want to show off the best hair straightening. Our mission is to carry out impeccable work, respecting the health of the hair and advising on the different possibilities.