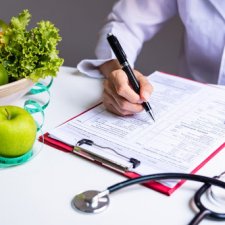 Nutritional assessment
With a bioimpedance scale a complete evaluation of weight and body components is carried out, from taking measurements to an analysis of the components such as weight, total fat of the BMI, the percentage of hydration, metabolic age among others.
55€ (60 min)
BOOKING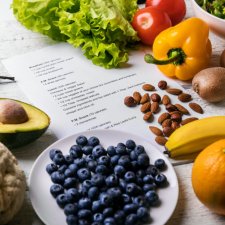 Nutritional Plan
A good diet can help you to lose weight or meet your goals. With a elaborate plan with products accessible to all people, you will achieve your ideal weight .
40€ (60 min)
BOOKING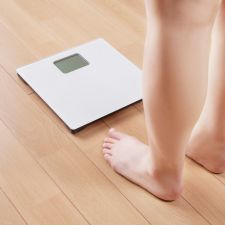 Control session
In order to be able to control lose weight adequately or to achieve your goals, we organize a control session so that there is a follow-up of the nutritional plan. Adapting diets to the objectives that best suit each one.
40€ (60 min)
BOOKING