The best hair brushing in Barcelona
Brushing salon barcelona
Our brushing salon in Barcelona use the best technology to achieve a personalized style. Our hair stylists are experts in hair styling. Hairdressing services trendy hairstyles, wavy hairstyles, ultra-straight hairstyles, choose your look! Includes wash, treatment shampoo and hair massage.
Our treatments of Brushing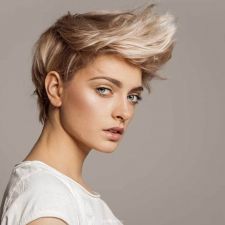 Short hairstyle, wash and styling
At Hair Cut Day we work with the most renowned brands to achieve the best results.



28,10€ (30 min)
Booking
Get -15% off.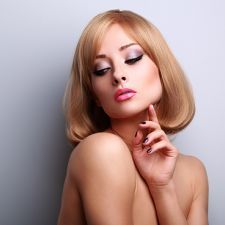 Medium hairstyle and Xpress Ritual
With our Xpress Ritual treatment you will have a hair as if you were on TV. Bring back the shine and gleam of your hair with this basic moisturising treatment.
31,15€ (40 min)
Booking
Get -15% off.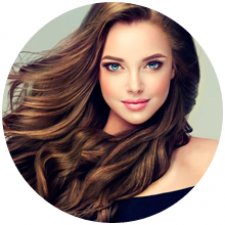 Long hairstyle and Xpress Ritual
If you want to look like a diva, the wavy haircut is the perfect complement to your long hair. Smart or casual, you will feel beautiful in your own style.
38,15€ (45 min)
Booking
Get -15% off.
In our brushing salon we are the last in fashion hairstyles
You have a special event and you want to look spectacular with some of the trendy hairstyles. You go to that job interview that will be the key to your professional future and you need all the security that a successful look gives us. A first date with that special someone and you need a neat but natural image. The situations are very different but the result is the same, you want to feel comfortable, with a style with which you identify, natural but sophisticated, daring but elegant, with the help of our professionals in brushing we will find the perfect look for that unique moment. Visit us in our brushing salon in Barcelona!