Learn to put on makeup and get your best with the Barcelona self-makeup course
Self Makeup Barcelona course
At Hair Cut Day we want to help you know make up for different all kinds of occasions . From a very natural makeup or a more elaborate makeup so that you look radiant.
Our treatments of Self-makeup course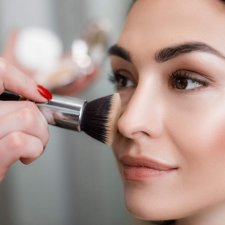 Individual make-up course
Through a study of your face our professionals in make up professional will give you the best techniques to highlight certain areas and reduce imperfections. Learn how to put on makeup and get the best out of yourself.
65€ (60 min)
Booking
Get -15% off.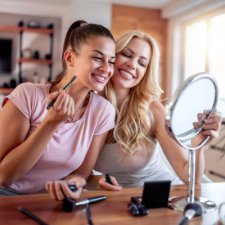 Group self-makeup course
Come with your friends to have a fun time in our beauty salon. You will discover the best tips to be able to put on makeup on different occasions and look beautiful and radiant.
60€ (60 min)
Booking
Get -15% off.
DISCOVER OUR SELF-MAKEUP COURSES IN BARCELONA
Has it happened to you that you go down the street and see girls who are perfectly made up and you would like very much to know how to do it yourself? Tired of not knowing how to put on makeup and just putting on the eye line and mascara?

At Hair Cut Day we offer you a make-up course where a professional make-up will teach you all her tricks so that you can wear a divine make up . We will analyze the shape of the face of each one and we will see the strengths and the imperfections. You will discover how to apply makeup on different types of occasions so that you always go according to and look shiny.

We make it easy for you, with the best tips and practice you can get the makeup that you like the most for your day-to-day, parties, events or to go to work. Ready to dazzle?
Premium
Tratamientos Premium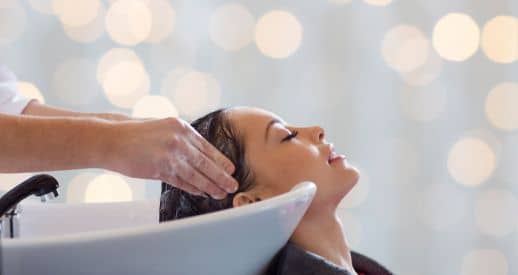 Your new style
Packs Tu Nuevo Estilo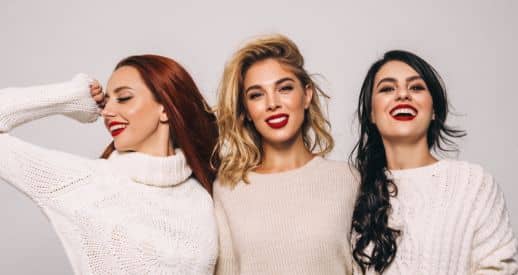 Asesoría de Imagen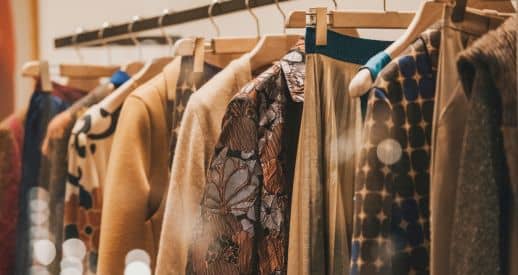 Nutrición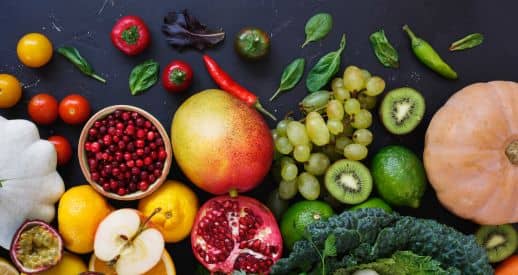 Curso Automaquillaje