Hair removal salon Barcelona
The best waxing salon in Barcelona
Discover our waxing salon in Barcelona, where outstanding beauty professionals provide all their experience to make your skin completely hair free.
Our hair removal treatments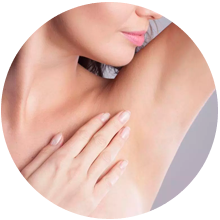 Underarms
Your underarms will be soft, delicate and beautiful with the services we provide at the waxing salon in Barcelona. Trust the Hair Cut Day professionals.
8,50€ (10 min)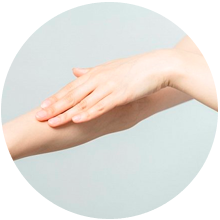 Arms
If you want to get rid of that arm hair, come to Hair Cut Day to make your arms look perfect and gorgeous.
13€ (20 min)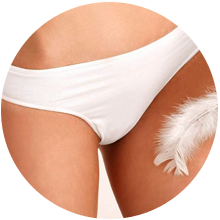 Bikini
Come to our waxing salon in Barcelona to look always amazing. Our professionals guarantee that your bikini line will be smooth and soft.
9€ (10 min)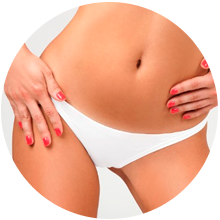 Brazilian
One of the most requested services at our waxing salon in Barcelona. Get the smoothest bikini line.
18€ (15 min)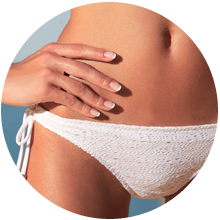 Hollywood
Experience and reliability is what our wax professionals can offer. Get rid of that annoying hair!
20€ (15 min)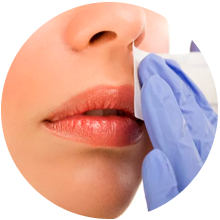 Lip
We all hate that annoying hair that pops out above the lip. Get rid of it and make your smile look gorgeous.
6,80€ (5 min)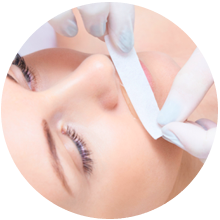 Lip + nostrils
Feel beautiful and divine after coming to our waxing salon in Barcelona.
11,10€ (5 min)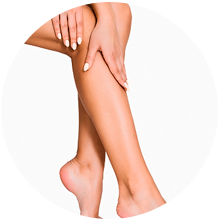 Half lower leg
If you only have hair in the lower half of your legs, request this service at our salon and look flawless!
12€ (20 min)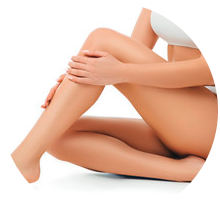 Full legs
Smooth, shiny and perfect legs. Ready to take the world by storm with your look!
19€ (40 min)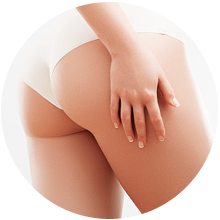 Strictly
Quick, delicate and with a lot of care. That's how we perform this service at Hair Cut Day.
9,55€ (10 min)


Hair removal services are not available at this time.
How to find us