Hair removal men Barcelona
Discover our male waxing salon in Barcelona
Our experts at the Hair Cut Day male waxing salon in Barcelona instill reliability and professionality, you will be in good hands.
Our services of male waxing in Barcelona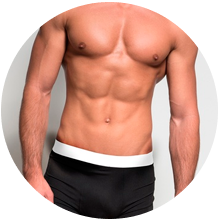 Chest
Say goodbye to chest hair in a quick and efficient way. Trust our Hair Cut Day specialists!
19€ (25 min)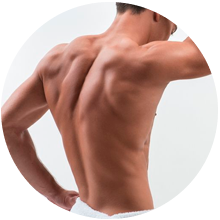 Back
One of the boys' most requested waxing services. Perfect and smart, that's how your back will be after coming to our male waxing salon in Barcelona.
19€ (30 min)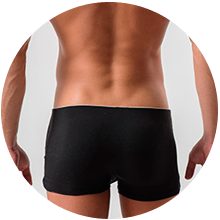 Buttocks
Quick, delicate and with a lot of care. That's how we perform this service at Hair Cut Day.
19€ (20 min)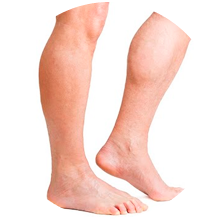 Legs
If the hair of your legs bothers you and you want to show them free of hair, put yourself in the hands of our professionals.
26€ (20 min)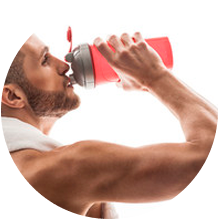 Arms
With the hair removal techniques of Hair Cut Day, showing impeccable arms is very easy. Bye-bye to the hair on your arms!
16€ (10 min)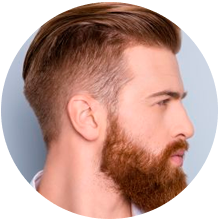 Ears
The beauty of being unique begins in the small details. Get rid of the unsightly hair that bothers you in a few minutes!
3,20€ (10 min)


Aesthetic services for men are not available at this time.
How to find us