Our haircuts services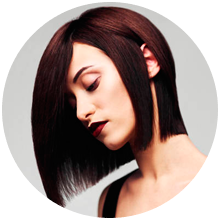 Haircut, brushing and Xpress Ritual
One of the most requested services at our salon, wear a hair full of strength, healthy and shiny.
49,50€ (60 min)

BOOKING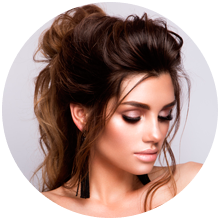 Change of style, Makeup and Haircut
Antes de someterte a una cambio de look deja que nuestro equipo de estilistas expertos te asesoren. Te enamorarás de tu reflejo.
69€ (75 min)
BOOKING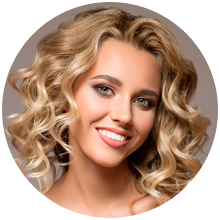 Brushing, Xpress Ritual and Fringe
A fine hair brushing, or the little big detail of having a fringe trim, will allow you to have a strong, healthy hair. Let your hair be the main attraction!
37€ (40 min)
BOOKING