If you are looking for Eixample hairdresser, you found the best!
Eixample Hairdresser
Our philosophy places us among the best hairdressers in Barcelona. In our eixample hairdressing salon we make people feel special because we believe that we are all unique and beautiful as a whole. We created the salon with the mission of bringing out the best version of you, and little by little we have positioned ourselves among the good hairdressers in Barcelona. We design beauty to draw smiles, that is the engine that moves each of our professionals who, day by day, pour all their passion into making an art of this beautiful profession.
Our salon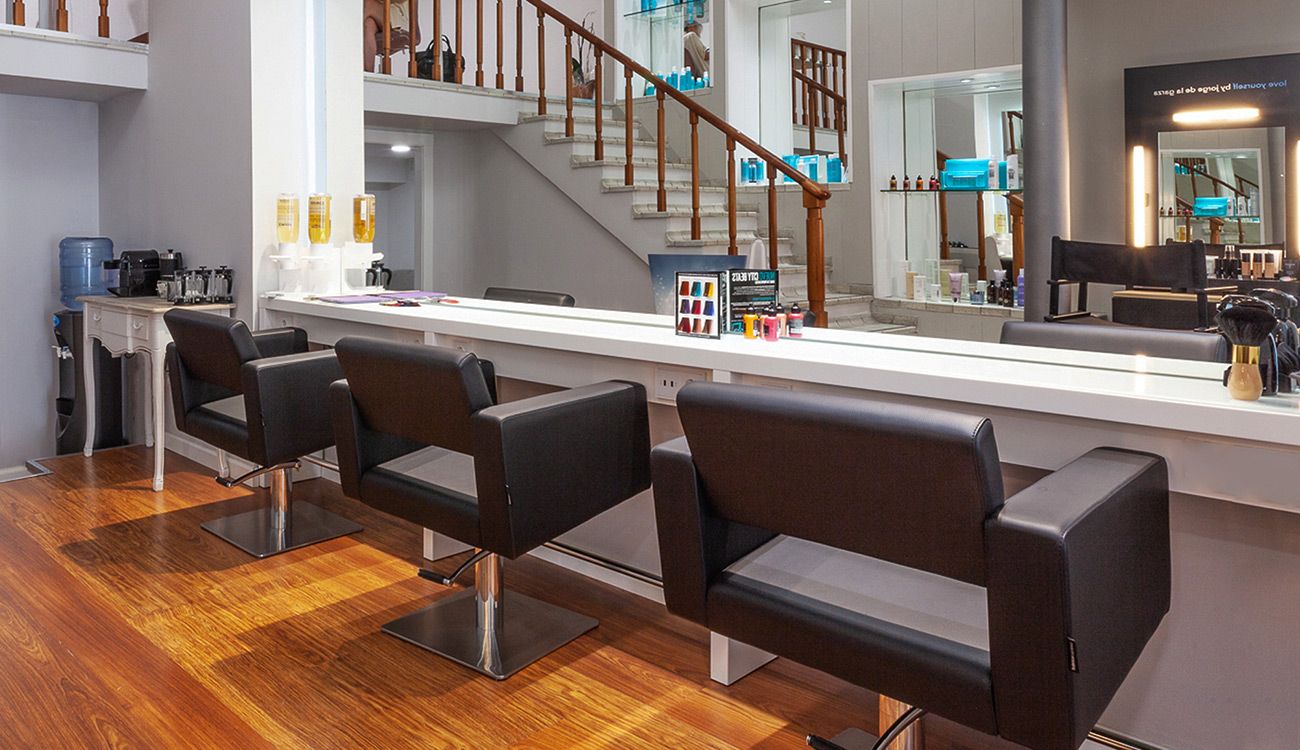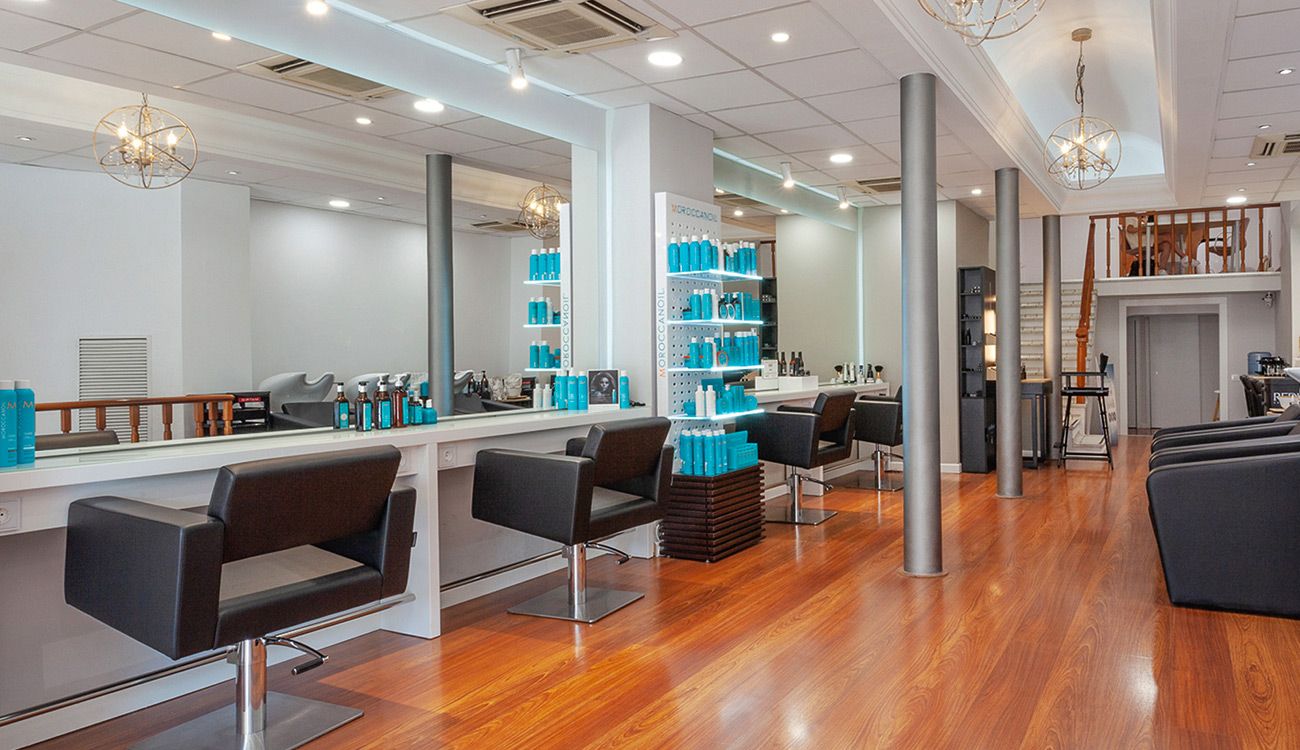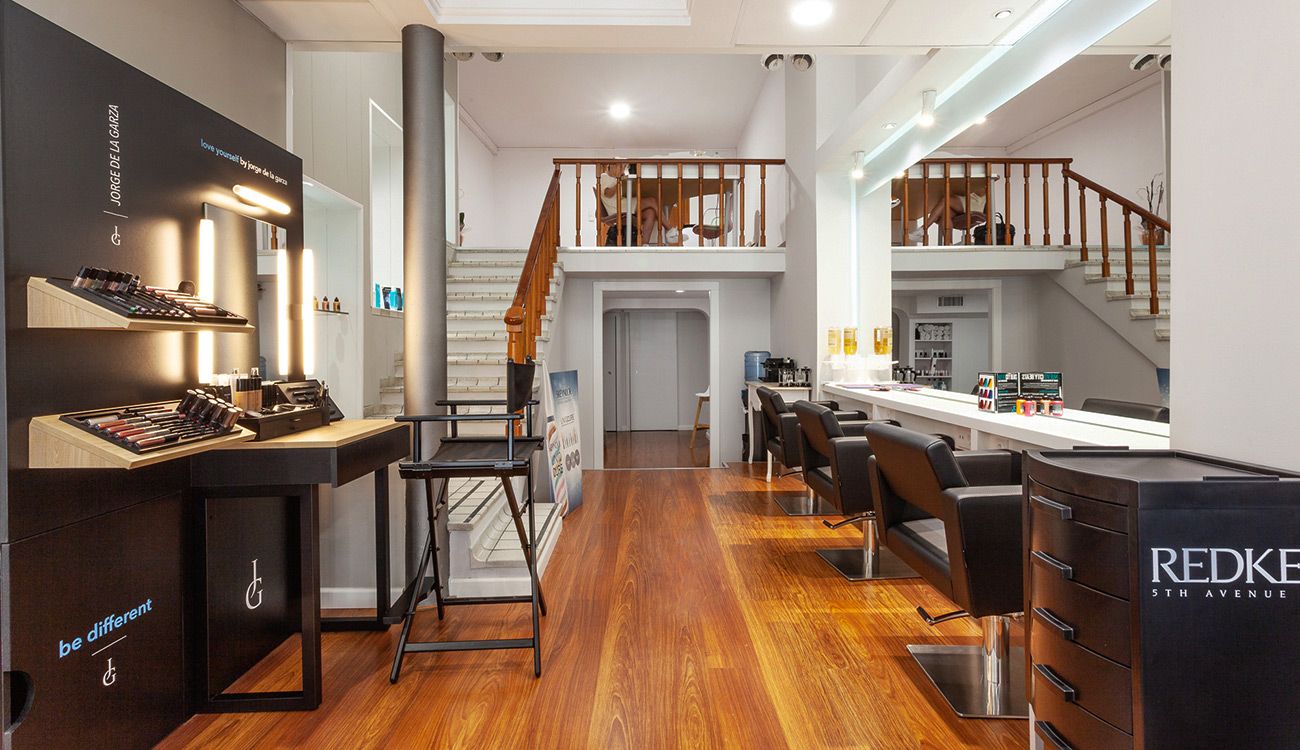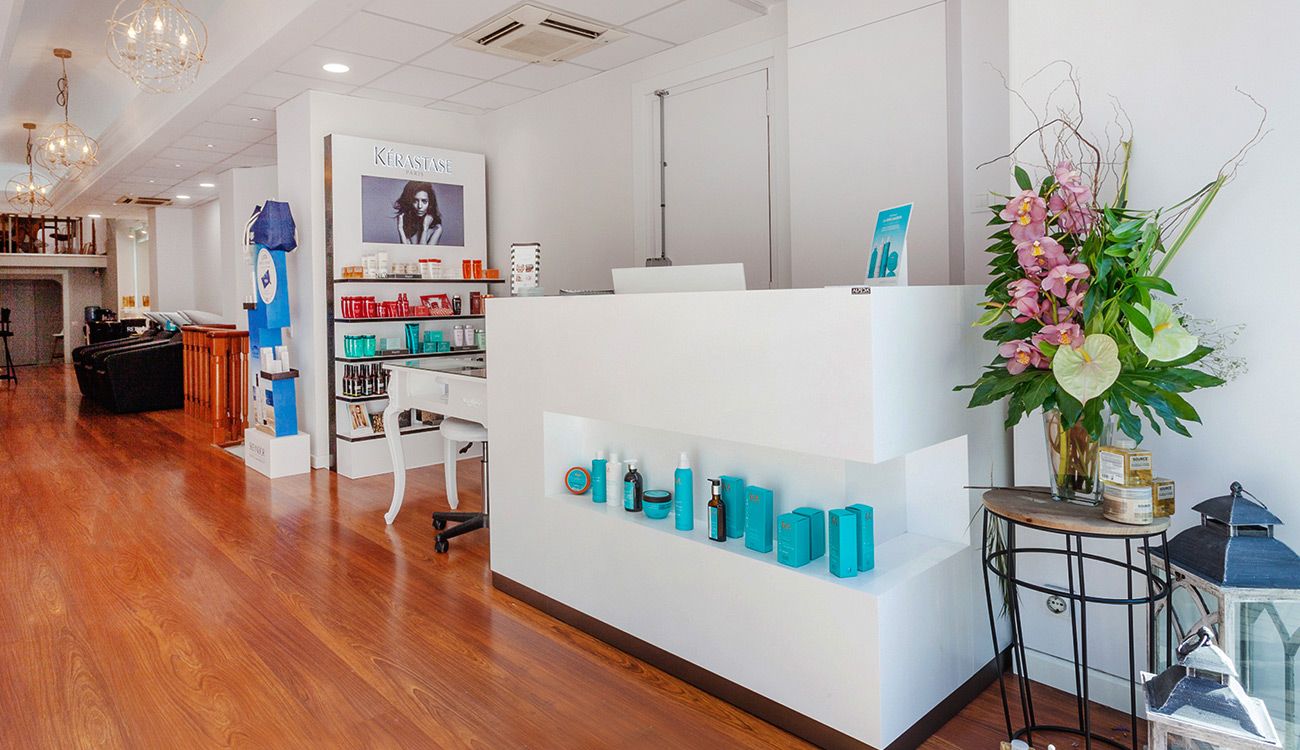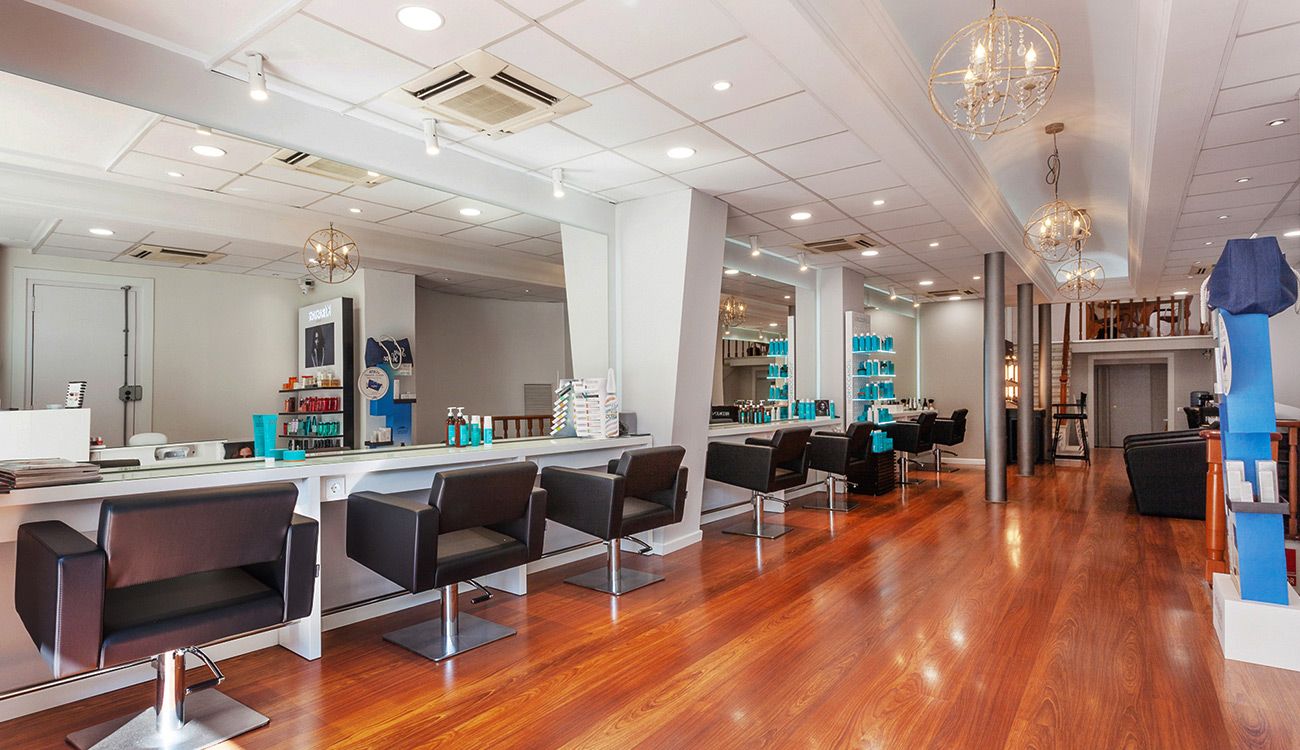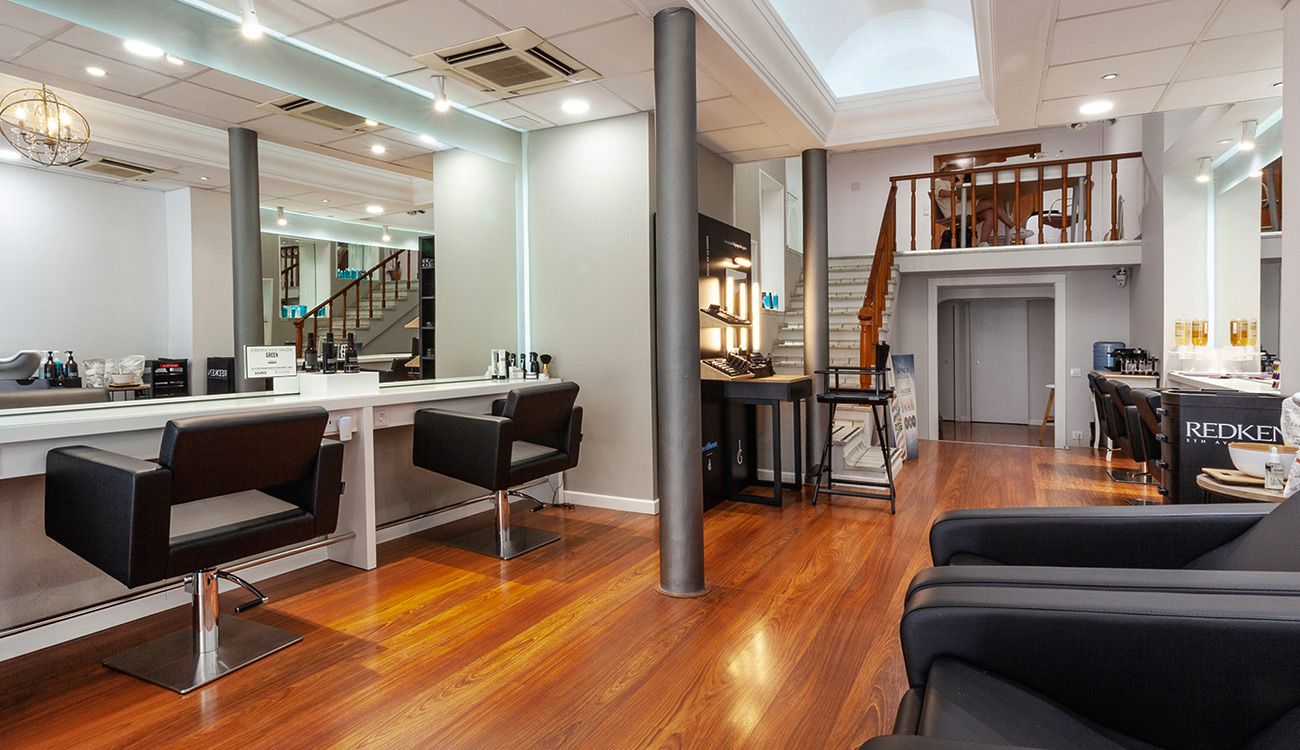 Our team, eixample hairdresser
We are among the best hairdressers in Barcelona for having the best hairdressers and stylists in the city.

We have a great team of expert professionals who enjoy creating and testing new beauty trends.

At Hair Cut Day we choose the best among the best, people who love their profession above all else, always in constant training with the TOP brands on the market, and transmitting that illusion that comes from being able to dedicate ourselves to what we love.