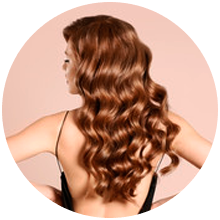 Hair colour without ammonia (root treatment)
(Brushing + Xpress Ritual included)
Colouring without ammonia, to show off a lively hair colour without damaging hair bonds. Because you hair deserves it!
71,88€ (40 min)







BOOKING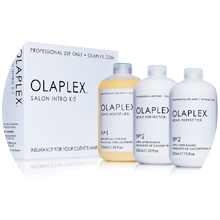 Add Olaplex to your hair colouring
Olaplex hair treatment is used by the most renowned hair salons in the world, thanks to its exclusive patented formula that regenerates damaged hair fibres. This is why it is used in hair decolouring and colouring, to avoid damage caused by the thermal and chemical process of the dyeing agents.
Colouring with Olaplex: +25€
BOOKING